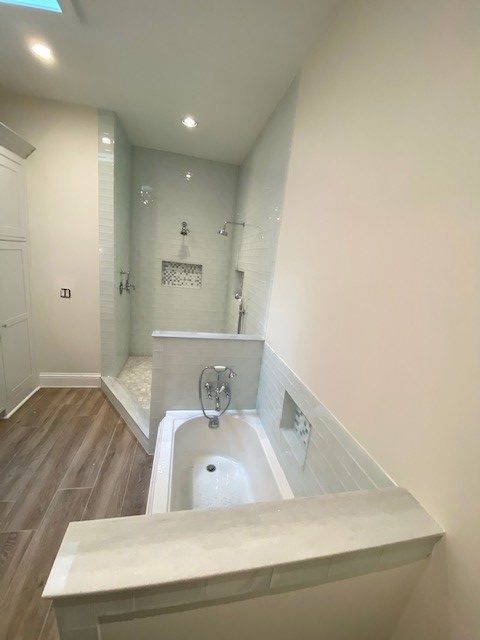 Bathroom
Remodeling a bathroom is one of the most popular upgrades you can make to your home. From small updates to a complete renovation, dream big and let our team help you make it a reality.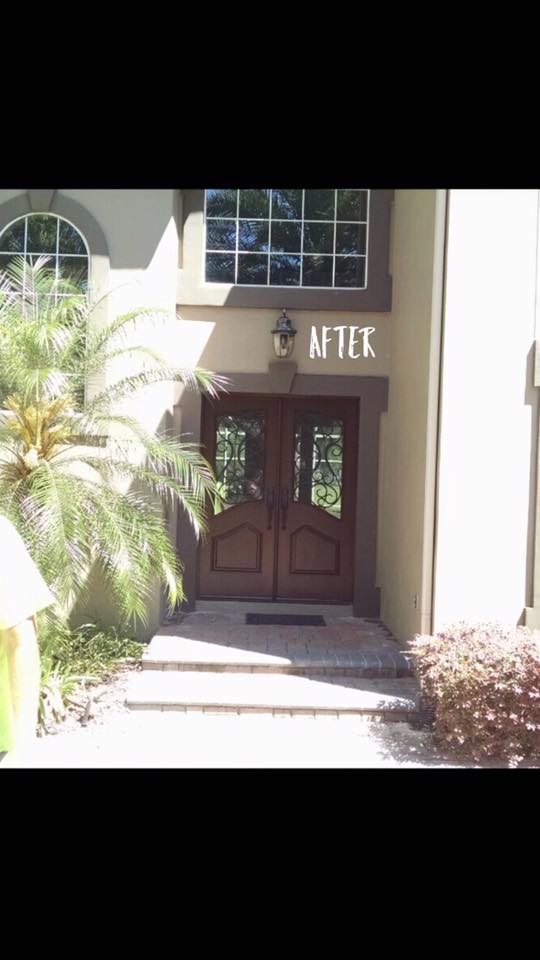 Window and Doors
Reduce energy bills, improve your homes appearance and increase its value with replacement windows and doors. Replace outdated sliding glass doors with a Multi-Slide or French Door.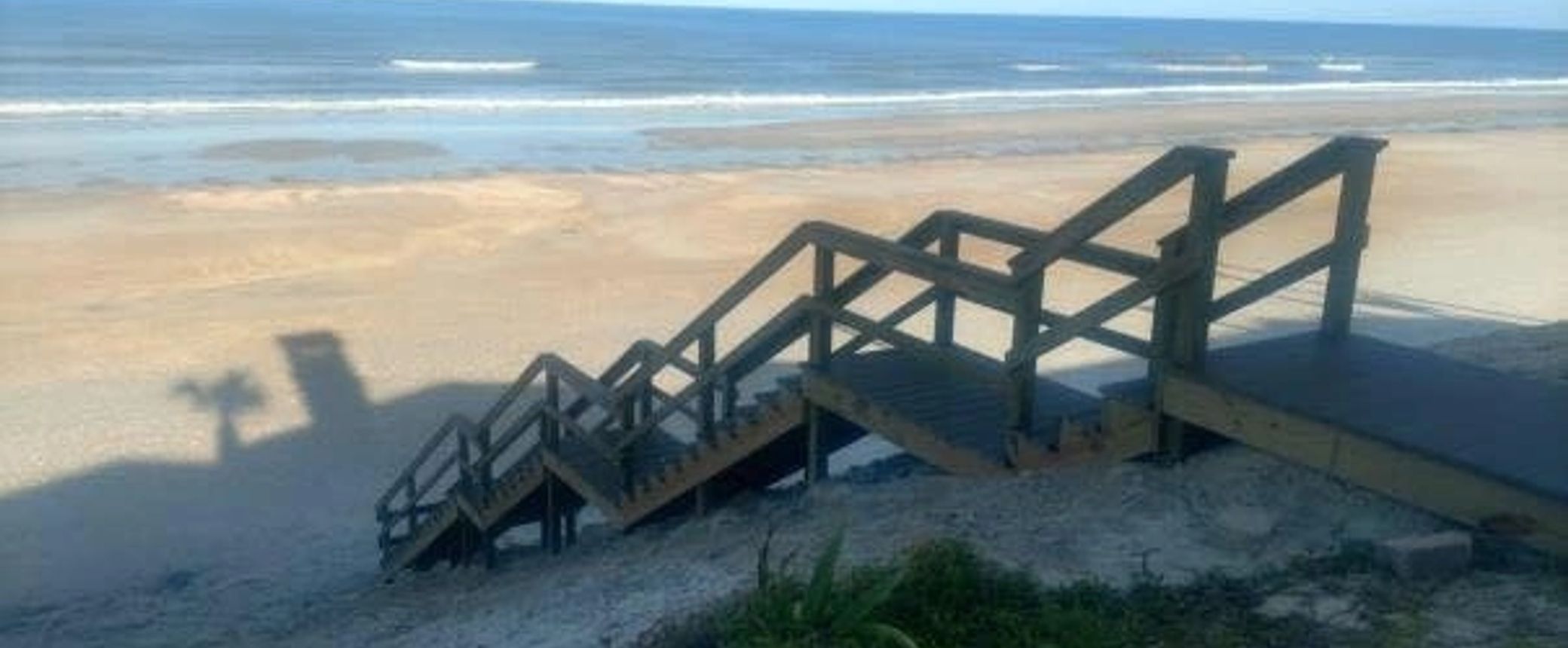 Walkovers, Decks, Docks, and Bulkheads
Protecting dunes from foot-traffic that can contribute to erosion. We use lumber treated to the correct specification, as well as a suitable fastener, connectors and components. We can repair your existing or design new footprint of your Walkover, Deck or Dock.
Additions and Custom Additions
Add Sqft to your home.
Building up, adding sqft by turning your one story into a two story or three story. The addition ideas are endless.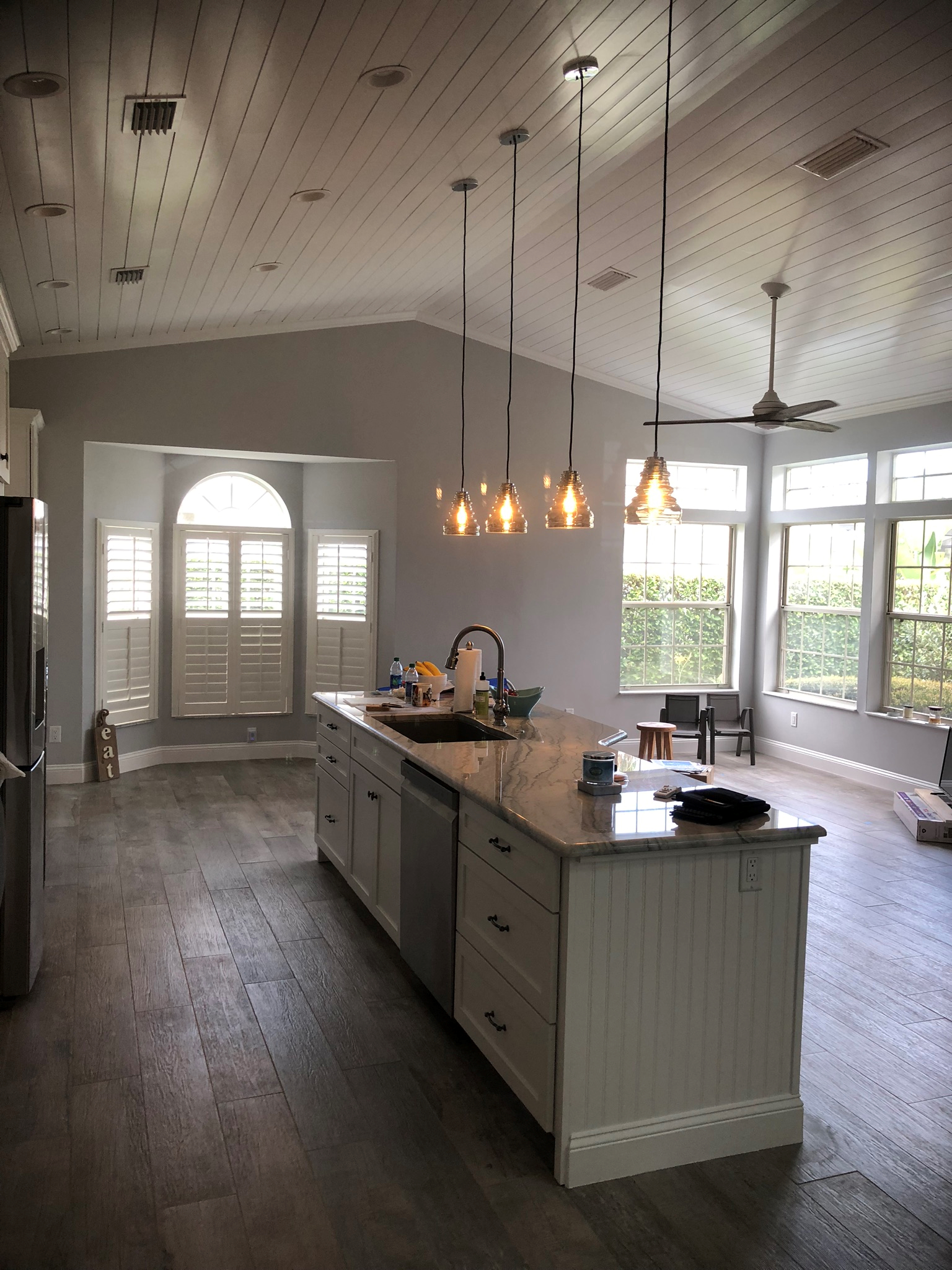 Kitchen
Let our sales team help you Design and Construct a kitchen that will be both functional and aesthetically pleasing. Our goal is to bring your vision to life.
Design
We keep a fresh approach to design by staying current on new product introductions and interior design continuing education. We utilize Chief Architect to provide our clients with timely and professional floor plans and other drawings.